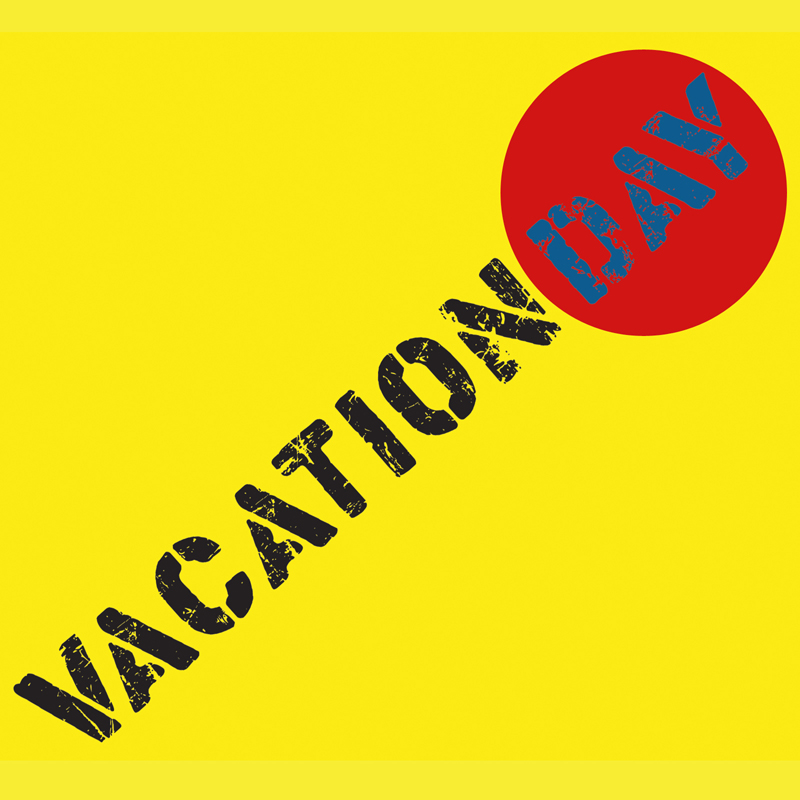 In June of 2016 Vacation Day (formerly "Filabusta") traveled to Oakland, California to record their debut album. The goal was to record, mix and master a complete album in just 10 days. Under the direction of grammy award winning, multi-platinum producer, John Cuniberti (joe satriani), the band booked studio time at the world renowned 25th Street Recording studios in downtown Oakland. The state-of-the-art studio is home to a fully-analog 64 channel API Vision console, which is one of three in the world. All tracking was done through the API console and recorded live straight to 24 track - 2" analog tape. No digital conversion, no pro tools, no computers, no tricks. Just a straight clean analog recording, with all instruments tracked and recorded at once, with the exception of vocals and solos. The result is an honest sound that's both warm and raw, and has a "vintage album" vibe to it. Just what we wanted!
Produced by John Cuniberti and Engineered by Scott Bergstrom, (asst engineer Peter Labberton).
All Rights Reserved. (Floppy Toast Tunes - ASCAP / Dig Records)
Download songs on iTunes and Amazon
Listen to all the tracks on the Music Player below..